Photo tours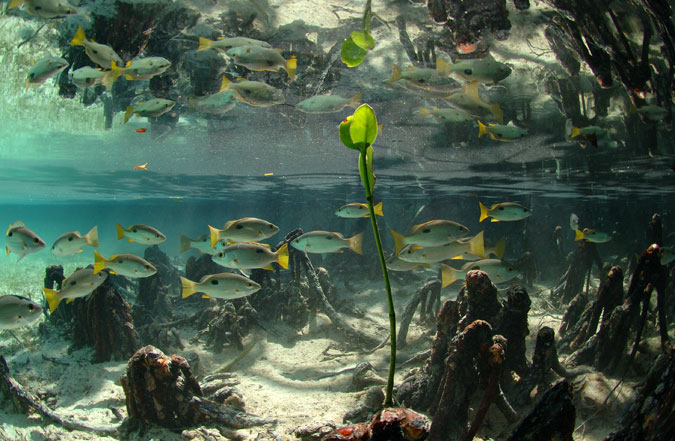 Meanwhile I've dived and photographed in many places acros the globe, for instance in the Indian and Atlantic Oceans, among the salmon in the Canadian salmon rivers, in the mysterious Lake Baikal in Siberia, in the caves of Turkmenistan in search of blind fish, among whales in Patagonia and the rainforests of South America.
I have participated several times in expeditions of the National Museum of Natural History in Leiden, now called Naturalis, to Mauritania, the Seychelles and Indonesia.
With the stock photo agency Foto Natura I have made photo expeditions to Scotland, to the Azores for the shooting of sperm whales and underwater volcanism, to the rainforests of the Guyanas and to the unique coral atoll of Aldabra.
In the White Sea in northern Russia we worked together with Russian scientists to study the the social behaviour of belugas.
In Latvia I photographed the rare freshwater pearl mussels.
In 2009 I took underwater photographs in the special Lake Ohrid in Macedonia and in 2010 of fishes in the rivers of Surinam.